Ydelser
Kontakt os for et uforpligtende tilbud. Fast lav pris.
Go to Din side
Din side
Vi designer din side, efter dine præferencer, og stopper ikke før du er fuldt ud tilfreds!
Go to WOOCOMMERCE
WOOCOMMERCE
Skal du have ny webshop? Vi er eksperter i Woocommerce, og får dig nemt igang med at sælge online. Du får en køreklar shop med betaling og alt.
Go to CUSTOM CONTENT BLOCKS
CUSTOM CONTENT BLOCKS
Showcase your team, products, clients, about info, testimonials, latest posts from the blog, contact form, additional calls to action. Everything translation ready.
Go to GO PRO FOR MORE FEATURES
GO PRO FOR MORE FEATURES
Get new content blocks: pricing table, Google Maps, and more. Change the sections order, display each block exactly where you need it, customize the blocks with whatever colors you wish.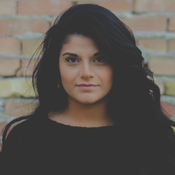 ASHLEY SIMMONS
Project Manager
Lorem ipsum dolor sit amet, consectetur adipiscing elit. Nunc dapibus, eros at accumsan auctor, felis eros condimentum quam, non porttitor est urna vel neque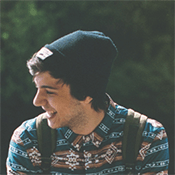 TIMOTHY SPRAY
Art Director
Lorem ipsum dolor sit amet, consectetur adipiscing elit. Nunc dapibus, eros at accumsan auctor, felis eros condimentum quam, non porttitor est urna vel neque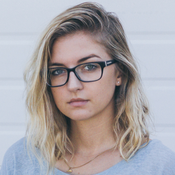 TONYA GARCIA
Account Manager
Lorem ipsum dolor sit amet, consectetur adipiscing elit. Nunc dapibus, eros at accumsan auctor, felis eros condimentum quam, non porttitor est urna vel neque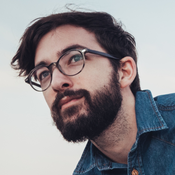 JASON LANE
Business Development
Lorem ipsum dolor sit amet, consectetur adipiscing elit. Nunc dapibus, eros at accumsan auctor, felis eros condimentum quam, non porttitor est urna vel neque